Yesterday I decided to make a very minimal Pomodoro-style timer to keep me on track. It doesn't offer too many features; it just gives you options for the lengths of time, and 3 buttons to control the timer. If you want to reset the timer, just refresh the page.
It's available here: https://timer.80x24.ca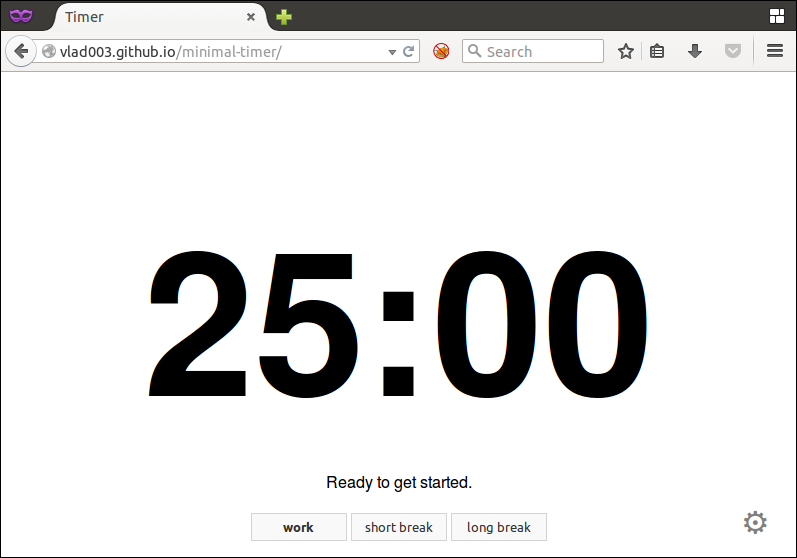 When I said this was very minimal, I didn't mean just the interface; the code is very minimal too. There are no dependencies; all necessary code is within the one timer.html file. Just put it on a flash drive and ...
- read more -